Your donation to support the ministries of the Episcopal Diocese of Northern are appreciated! Clicking on the 'donate' button →
Thank you!
Diocesan News and Updates
Follow us on Facebook!
We welcome you to the Episcopal Church in Northern Michigan.
Whether you are a visitor to our area, a long time member of one of our congregations or looking for a church home, we look forward to seeing you in person.
God loves you. No exceptions.
We are a group of Christians gathered. We believe that every person is made in the image of God–beautiful, unique and beloved. The Baptismal Covenant is part of the fabric of our lives together. In that spirit, we seek and serve Christ in all persons, loving our neighbors as ourselves. We are a community of advocates who strive for justice and peace among all people, and respect the dignity of every human being.
Our lives are made rich by the people in our congregations and in our communities, including those of other faiths and belief systems, orientations, ethnicities, and identifications. Our message to you is simple, but heartfelt: God Loves You. No Exceptions.(tm)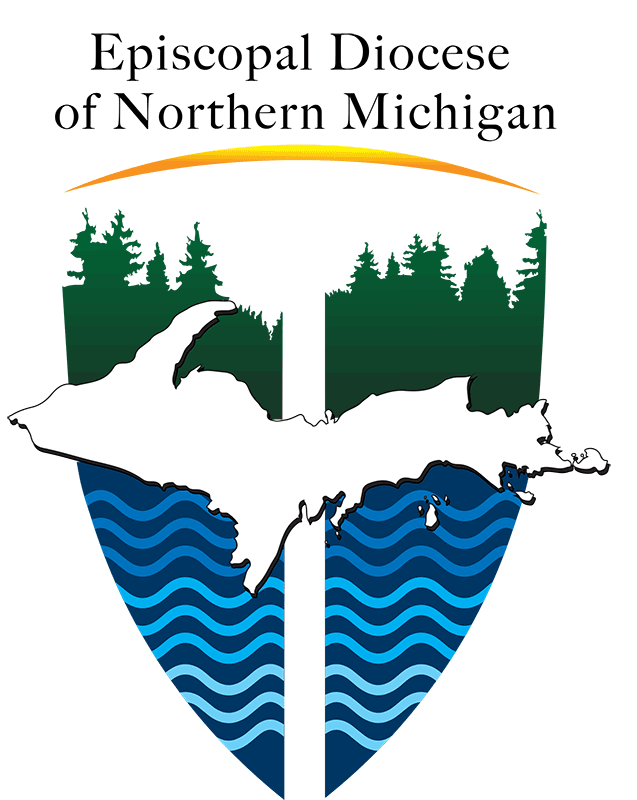 Upcoming Events
There are no upcoming events to display at this time.
Find A Church Near You
View a map of all our local churches to find the one that is most convenient for you to attend.